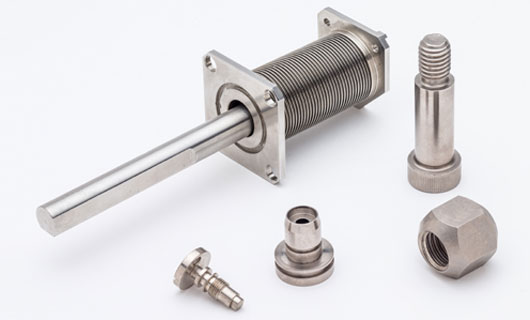 Testing and Technical Support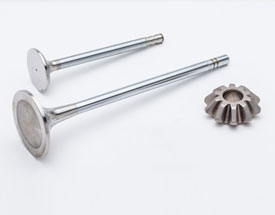 Val-Kro engineers will analyze specifications and testing data to determine the root cause of part failure. When the problem has been isolated, we will design and execute the appropriate process in our facility on a production or job shop basis, ensuring strict quality control from start to finish.
Val-Kro's strong relationship with local universities and labs complements our in-house laboratory services. We conduct research and testing to demonstrate the effectiveness of our solutions.
Testing capabilities and equipment:
Salt spray
Contact surface analysis
Scanning Electron Microscope / Energy Dispersive Using X-Ray (SEM / EDAX)
X-ray Florescence
And others