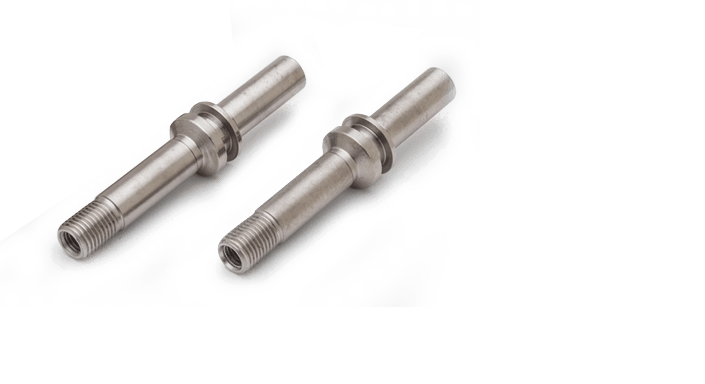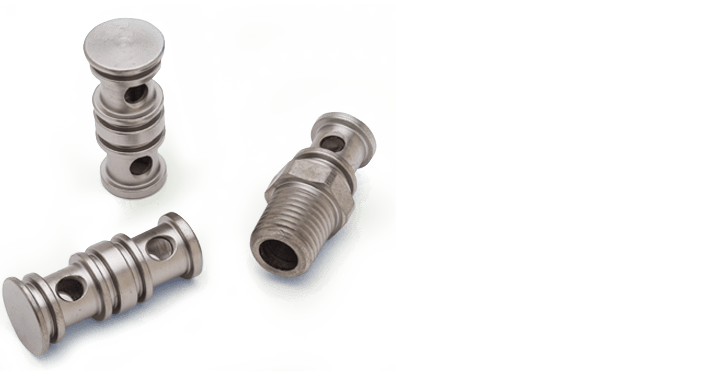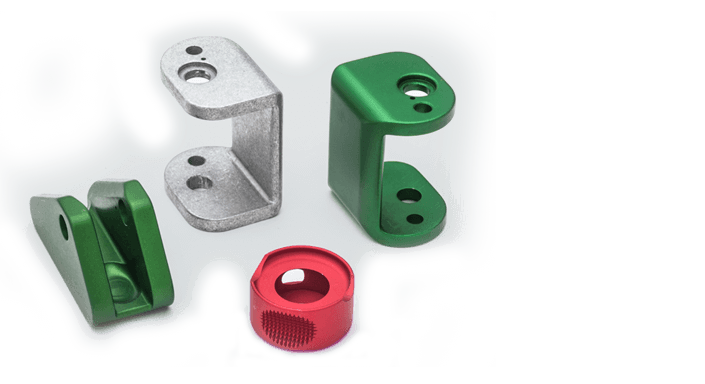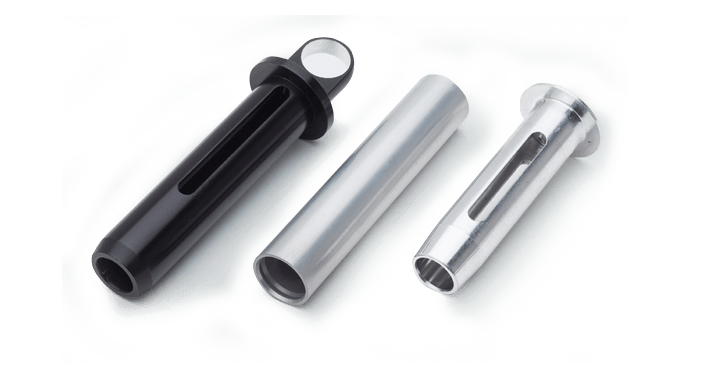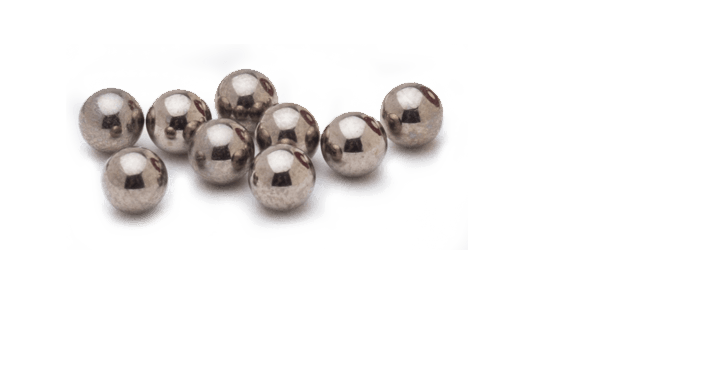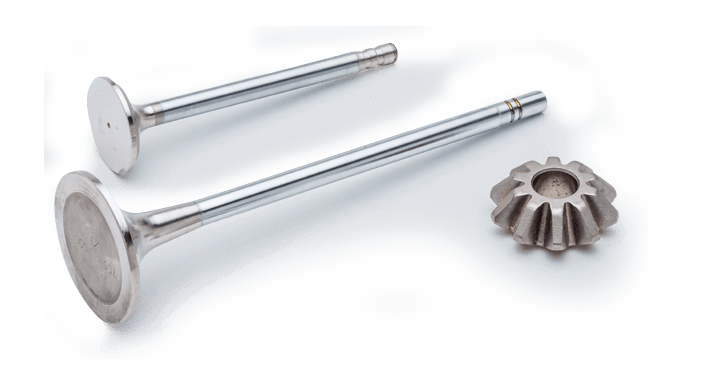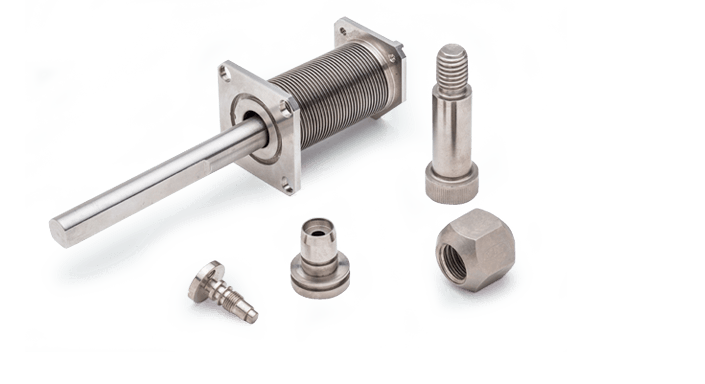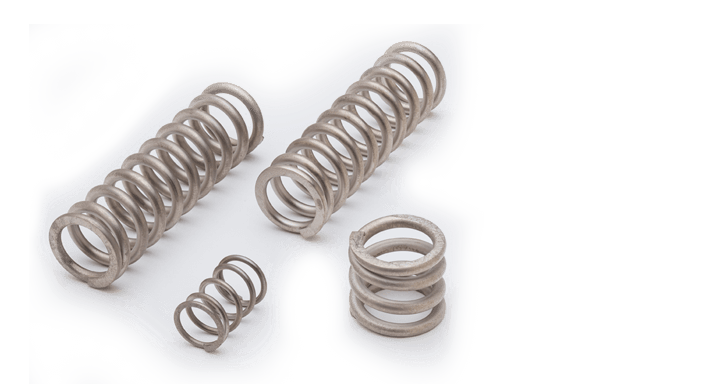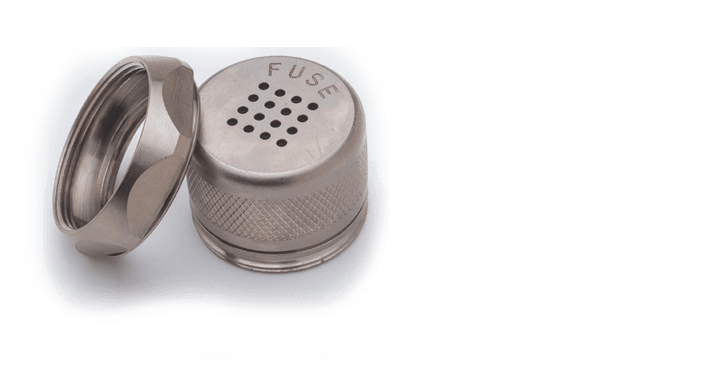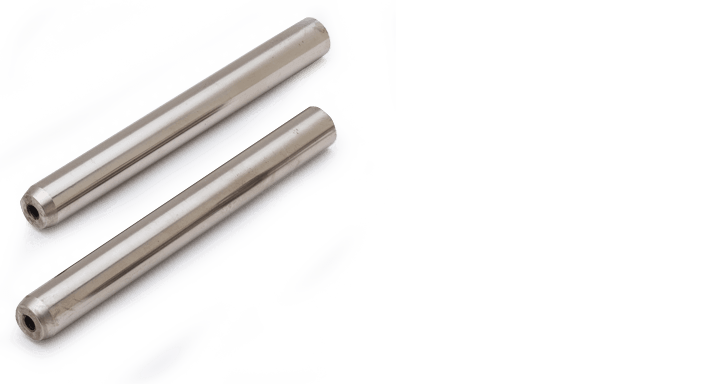 Exceptional Metal Finishing For More Than 50 Years
Val-Kro Industrial Plating Inc. is an ISO 9001-certified company specializing in Electroless Nickel Plating (also called EN Plating), Type II Anodizing (Conventional), Type III Anodizing (Hardcoat), Chromate Conversion, Abrasive Blasting, Passivation, and Superfinishing.
We offer a diverse line of Electroless Nickel Coatings with rack, barrel, and wire plating capabilities and can accommodate both low and high volume production requirements. Val-Kro also offers both Conventional and Hardcoat Anodizing using our proprietary anodizing line.